14mar7:30 pm10:30 pmThe Fizz Fuzz + special guestsBLUES-ROCK BAND FROM SANTA ROSA. 7:30 pm - 10:30 pm
Event Details

COMING TOGETHER FOR THE FIRST TIME IN THE HIGH DESERT OF SOUTHERN CALIFORNIA DURING THE FALL OF 2017, THE FIZZ FUZZ ARE A BLUES-ROCK BAND FROM SANTA ROSA.

DANDY BROWN IS A PRODUCER, SINGER, SONGWRITER, AND MULTI-INSTRUMENTALIST BEST KNOWN FOR HIS WORK WITH THE BANDS HERMANO, ORQUESTA DEL DESIERTO, JOHN GARCIA, ALICE TAMBOURINE LOVER, YAWNING SONS, AND HIS SOLO RELEASES.   IN ADDITION TO COVERING GUITAR AND VOCAL DUTIES WITH THE BAND, DAWN BROWN IS A MULTI-MEDIA ARTIST CURRENTLY ENGAGED WITH PHOTO EXPERIMENTS AND COMMISSIONED PIECES THROUGHOUT NORTHERN CALIFORNIA.

THEIR DEBUT ALBUM, PALMYRA, WAS RELEASED IN THE SPRING OF 2020 AND FEATURES PERFORMANCES BY DAVID ANGSTROM (HERMANO/LUNA SOL), STEVE EARLE (AFGHAN WHIGS), MIKE CALLAHAN (HERMANO/EARSHOT), ALICE ALBERTAZZI AND GIANFRANCO ROMANELLI (ALICE TAMBOURINE LOVER), AND MARK ENGEL (ORQUESTA DEL DESIERTO).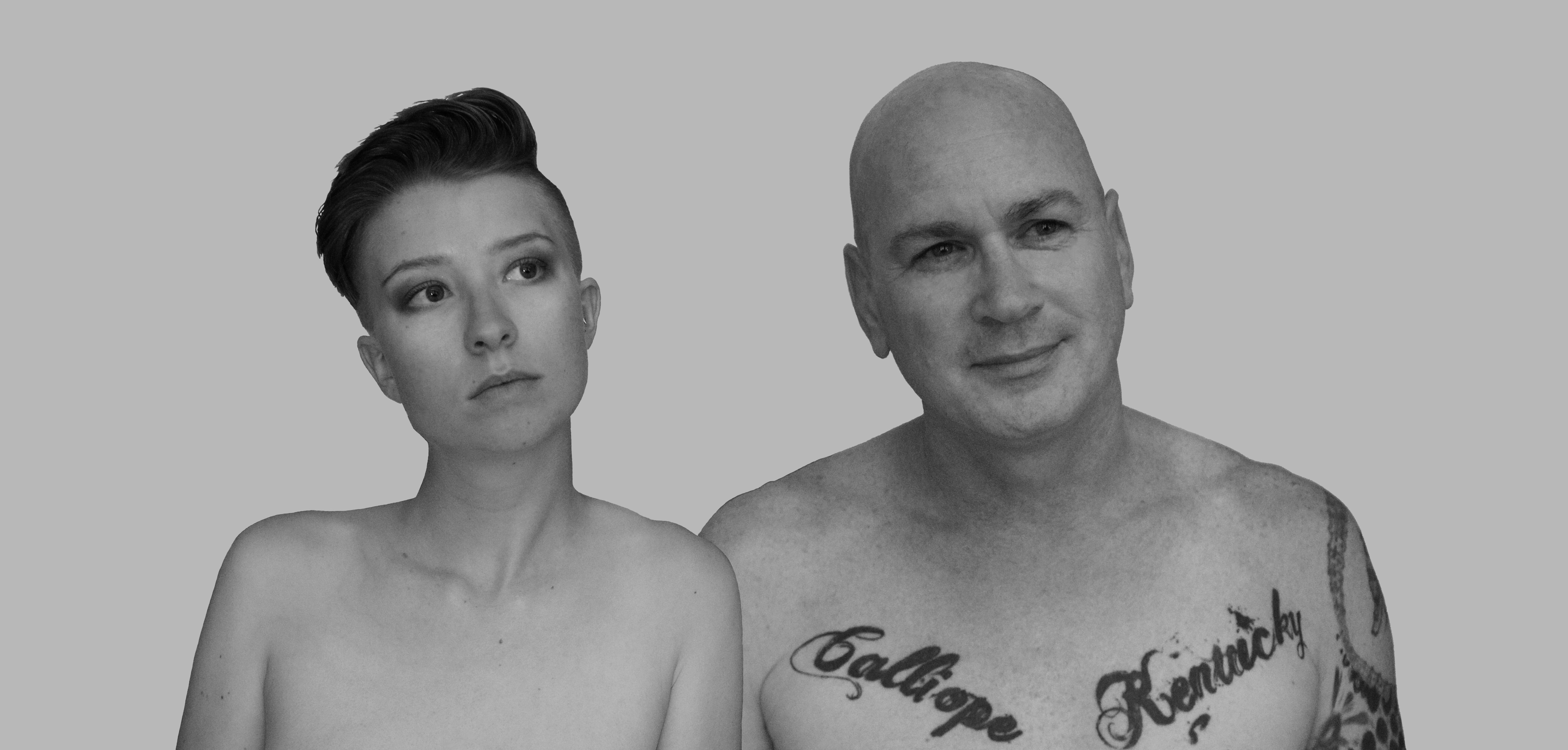 THE FIZZ FUZZ SOPHOMORE RELEASE IS SLATED FOR THE SPRING OF 2023.  RECORDED AT OXYGEN STUDIOS (VERZUOLO, IT) AND THE SLUSH FUND FACILITIES IN ATLANTA, GA, THE NEW COLLECTION FEATURES PERFORMANCES BY STEVE EARLE AND GABRIELE CARTA. THEY WILL BE PERFORMING IN THE UK TO SUPPORT THE NEW ALBUM IN MARCH OF NEXT YEAR.
Time

(Tuesday) 7:30 pm - 10:30 pm